Meditation
Retreats,


Phuket, Thailand
Are you longing to get away from your daily busy and stressful life? Join one of our meditation retreats and emerge feeling completely invigorated, relaxed, and full of new energy. Nowadays, many people are looking to incorporate wellness into their holidays to improve their health and emotional well-being.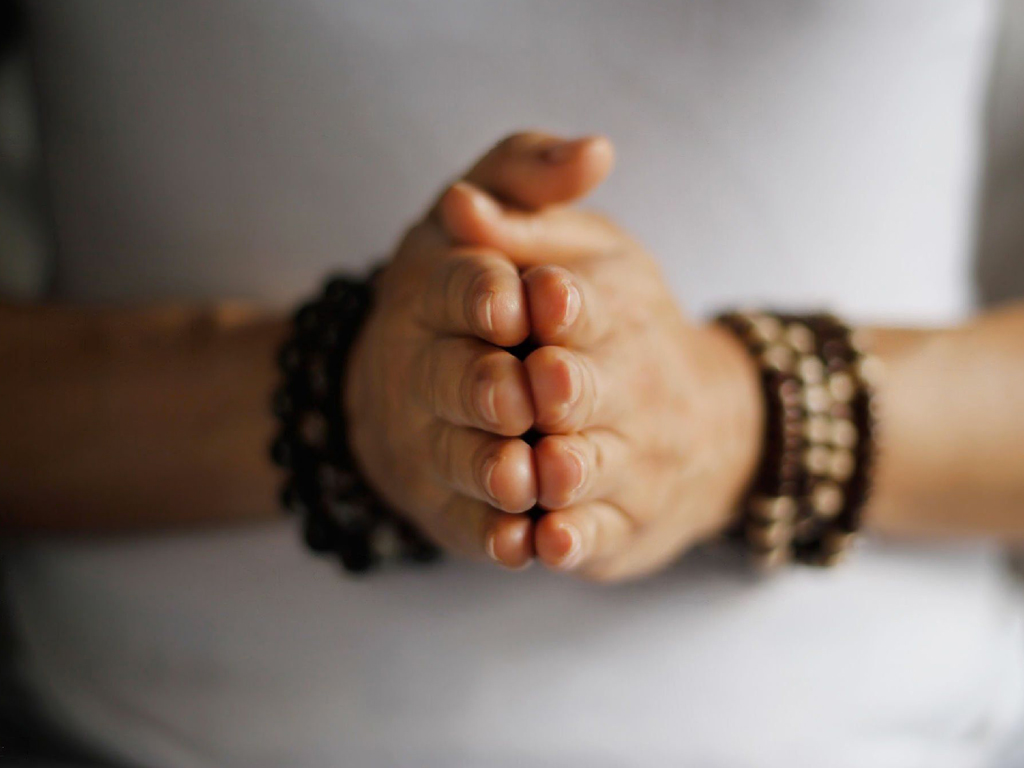 This mental development ideally requires a threefold process. Connecting with the deeper more healthy level of your minds. Fully inclusive package, dates to suit you. Suitable for individuals / couples / groups.
Fundamentals of energy work, energy awareness, holistic energy practices and healing - seated standing, moving and laying down. Internal Alchemy and Qigong: sun and moon, white light, and aum energy meditations and spiritual alignment, self-healing and group healing sessions.