Meditation

Workshop

in Phuket
Deep Reset and Transformation
If you are interested in joining one of our meditation workshops please click below to book your choice.
All of our workshops and events are especially great for beginners who seek to experience an authentic meditation retreat without giving up comfort, we invite you to join this meaningful journey into silence and happiness.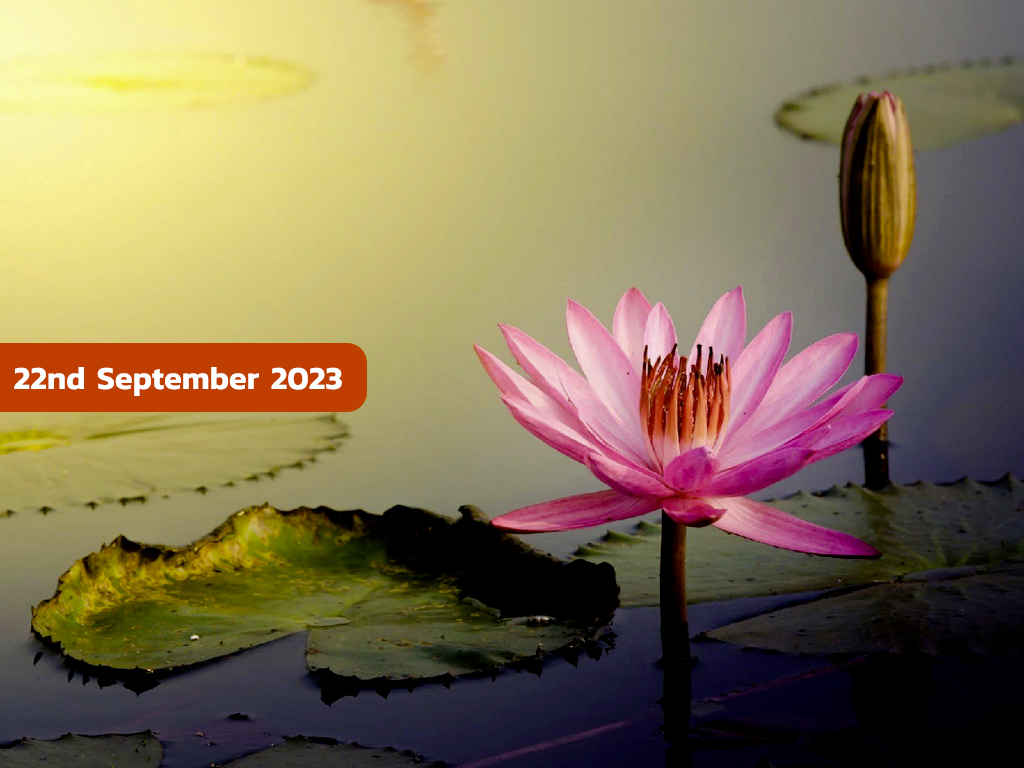 This retreat will guide you to rediscover the source of energy that has been supporting you all along. By cultivating presence, you will recharge, unleash your creativity, and gain strength. By becoming aware of the present moment, you can gain a clearer perspective that transcends your thoughts and daydreams.
1 Day @Ao Chalong Villa Resort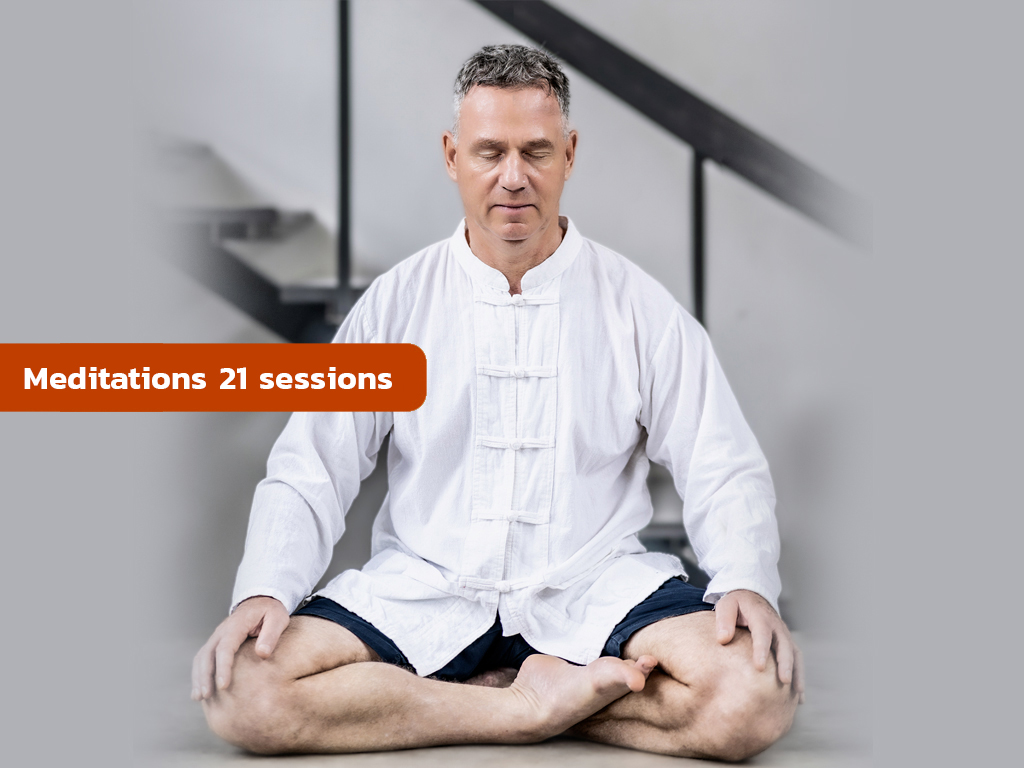 21 Sessions Challenge Extended – Generating Awareness. Cultivating Awareness. This comprehensive course is designed to help you transform your mind and, in turn, enhance your life. In this initial module of two, we delve deep into the art of building a strong foundation of mental health through "awareness." Without awareness, especially self-awareness, there is no solid starting point for working with your mind effectively. Moreover, cultivating awareness empowers us to live more in the present moment, become less reactive, and sharpen our focus.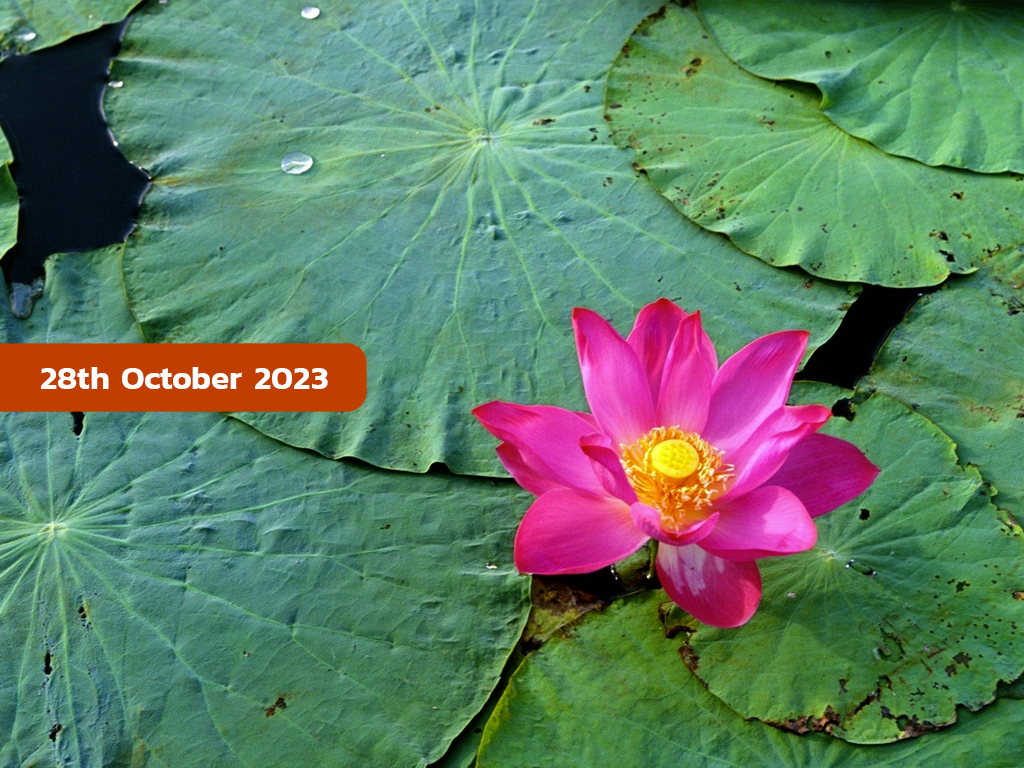 Understand Stress and its Causes More Deeply. Discover the Simplicity of Release. Rest in True Presence. Truly Letting Go of Stressmight be more simple (and doable) than you think.
1 Day @Ao Chalong Villa Resort