Meditation

Workshop

in Phuket
Deep Reset and Transformation
If you are interested in joining one of our meditation workshops please click below to book your choice.
All of our workshops and events are especially great for beginners who seek to experience an authentic meditation retreat without giving up comfort, we invite you to join this meaningful journey into silence and happiness.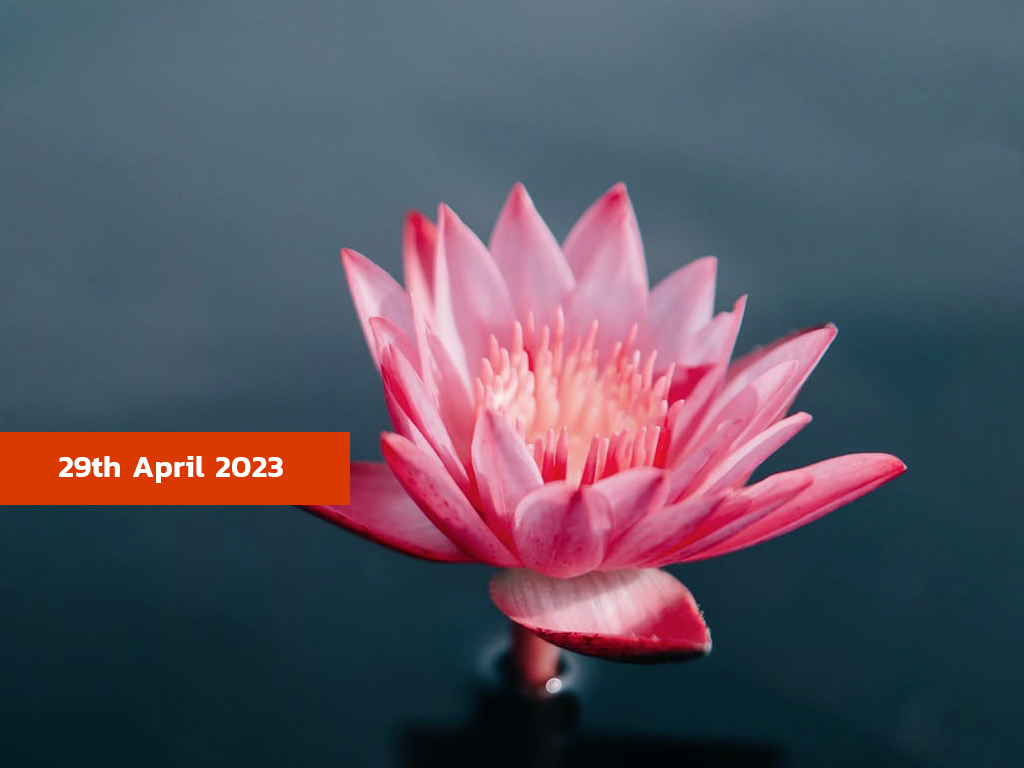 By becoming aware of the present moment, you can gain a clearer perspective that transcends your thoughts and daydreams. This state of presence is what truly constitutes life. Often, we are lost in the matrix of our thoughts and are unaware of the reality that surrounds us.