Meditation

Workshop

in Phuket
Deep Reset and Transformation
If you are interested in joining one of our meditation workshops please click below to book your choice. All of our workshops and events are especially great for beginners who seek to experience an authentic meditation retreat without giving up comfort, we invite you to join this meaningful journey into silence and happiness.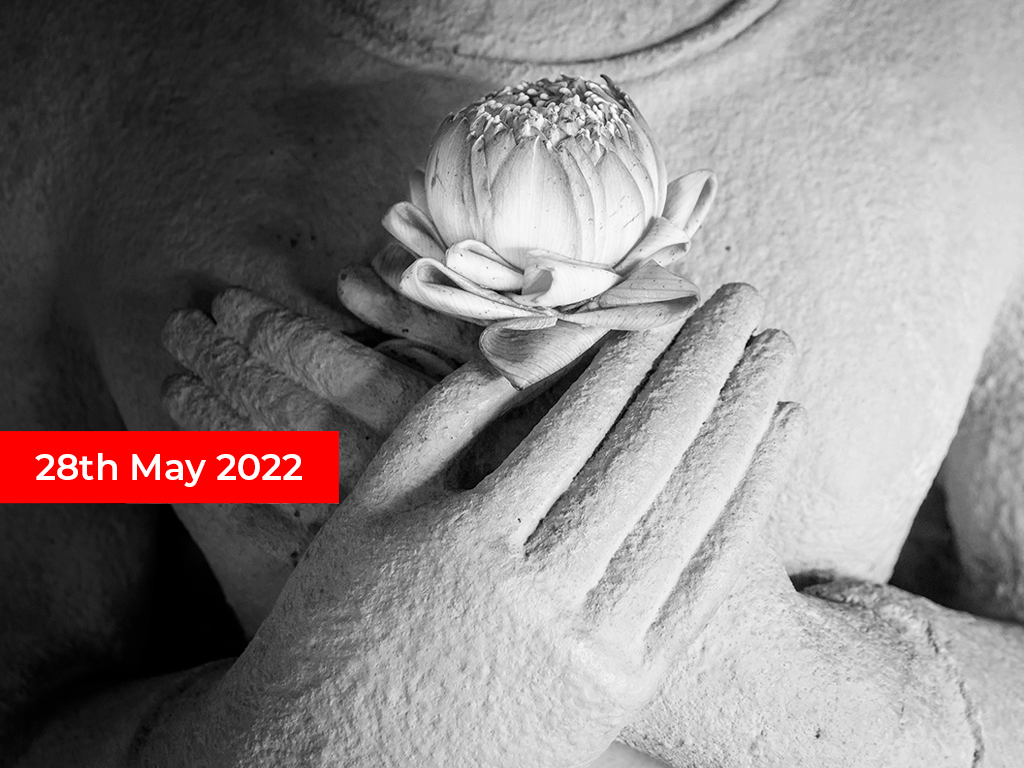 "Stress Reset" How to release stress efficiently and easily. Learn about the true causes of stress and how to rebalance body and mind during difficult times. Great for locals and those who stay a bit longer on this beautiful island.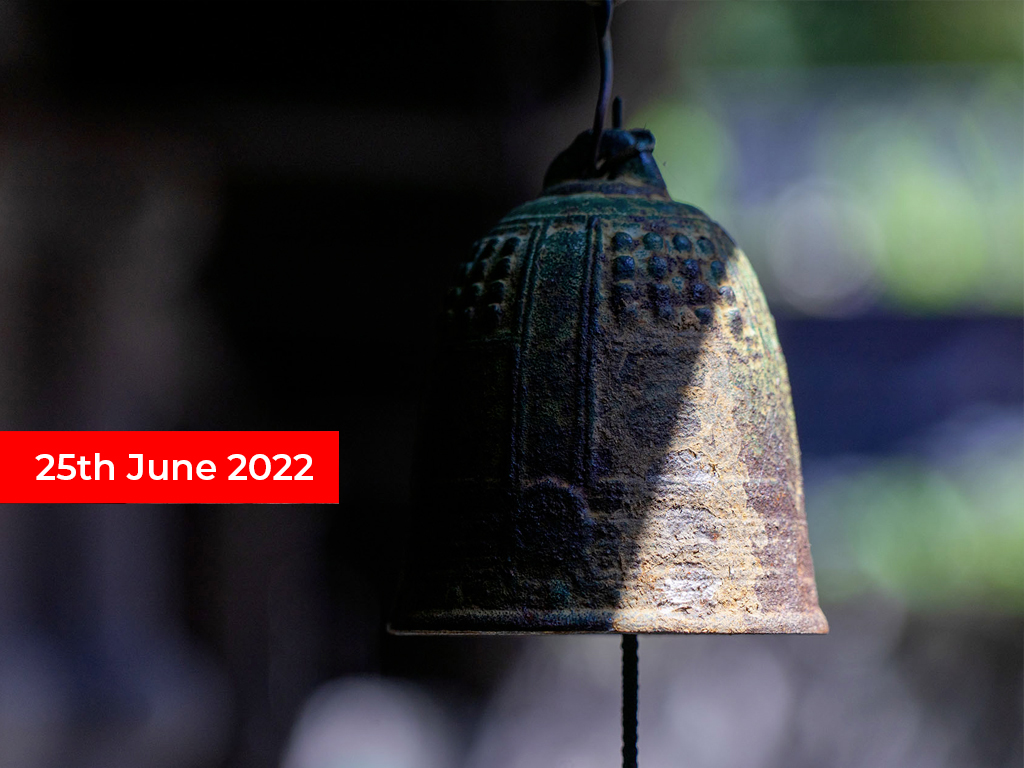 "From Formless to Form" How to become what you seek to become. Directing creative energy in ways that build a meaningful and fulfilling reality for yourself and others. Discover the power of heightened consciousness, clarity and intention.