Meditation

Workshop

in Phuket
Deep Reset and Transformation
If you are interested in joining one of our meditation workshops please click below to book your choice.
All of our workshops and events are especially great for beginners who seek to experience an authentic meditation retreat without giving up comfort, we invite you to join this meaningful journey into silence and happiness.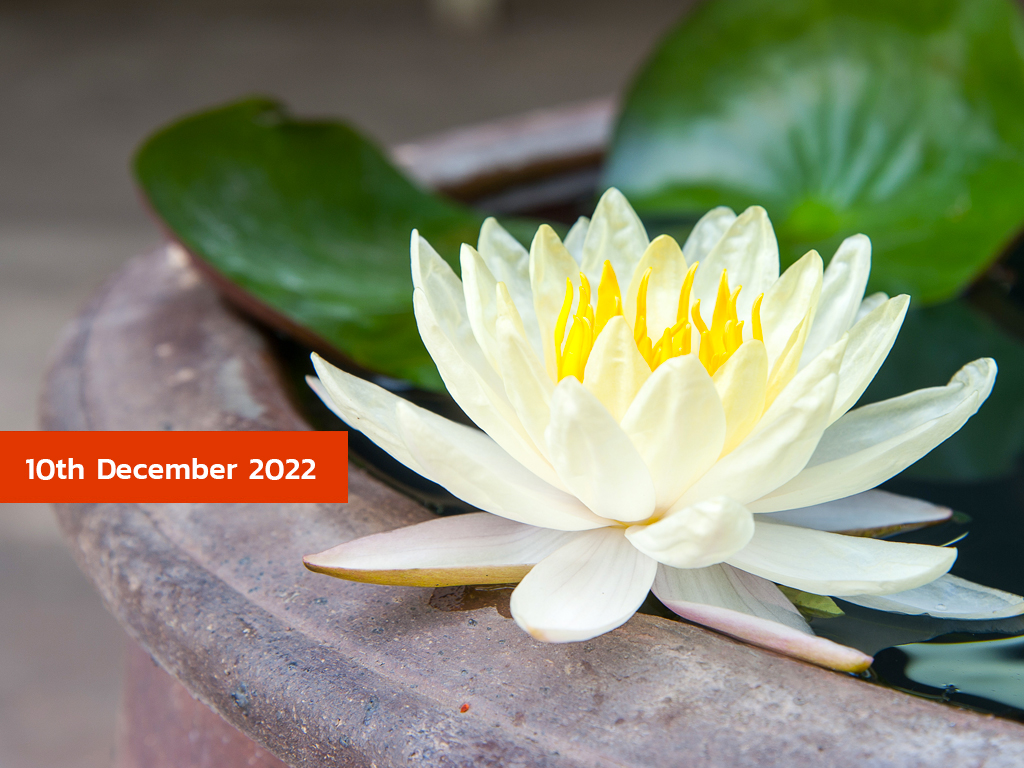 How do you deal with the STRESS of the unknown? Take a day to reconnect with yourself, join our next event One Day Retreat "Stress Release" the main activities focus on mindfulness meditation to relive and reduce the response caused by stress.