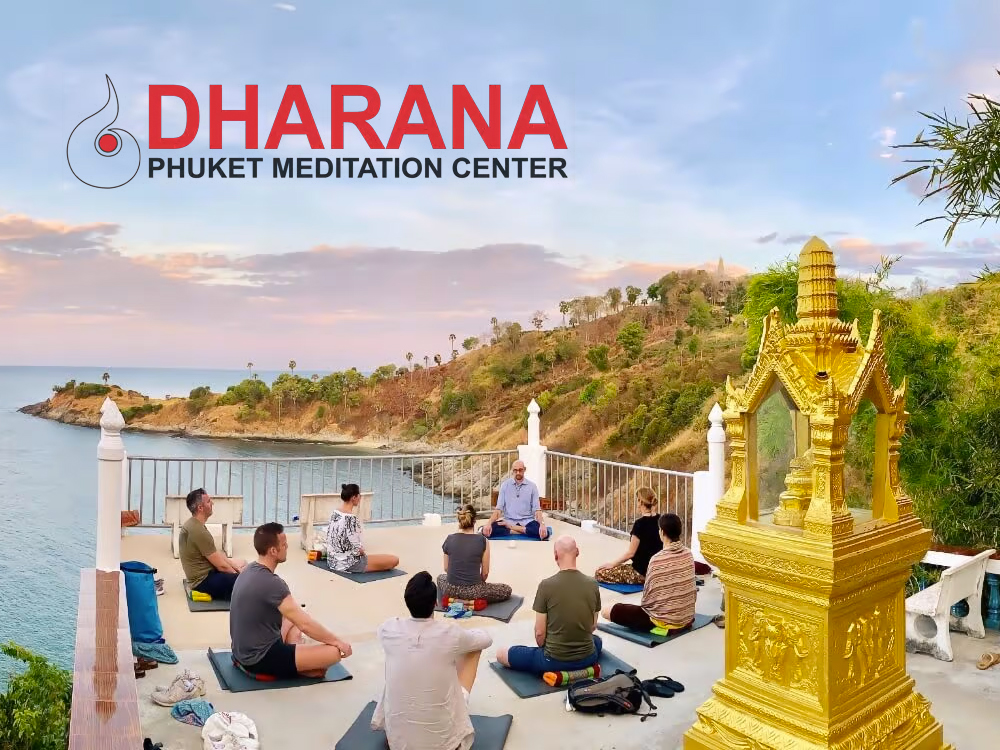 Phuket Meditation Center
Over the past decade the Phuket Meditation Center has established an impeccable reputation as the best destination for those wishing to learn and develop an authentic meditation practice. Our success is largely due to our lifechanging Workshops & Meditation Retreats, our Mentorship & Spiritual Counseling Program and our regular bi-weekly Free Group Meditation Sessions. All set in an oasis of peace, learning and growth, located in the relaxing south side of Phuket Island. In short we are dedicated to the art of cultivating the mind and very serious about delivering authentic instructions to all who are interested in the subject of Mindfulness and Meditation practice in Thailand.

Location
69/509 Moo 1, T. Chalong A. Mueang, Phuket 83130
Tobi Warzinek founded the Phuket Meditation Center together Parn Sakda in August 2009. Since that time he studied Thai Teravada Buddhism particularly in the Forest Tradition following the teachings from masters such as Ajahn Mun, Ajahn Maha Boowa and Ajahn Chah. He met his Teacher in Phuket and studies with him since November 2011 under the guidance of Luang Por Jumnian Silasettho, one of the most powerful forest monks in Thailand today. He is practicing with them until today. He also absolved several meditation retreats under the guidance of some of the greatest contemporary meditation teachers during this time.