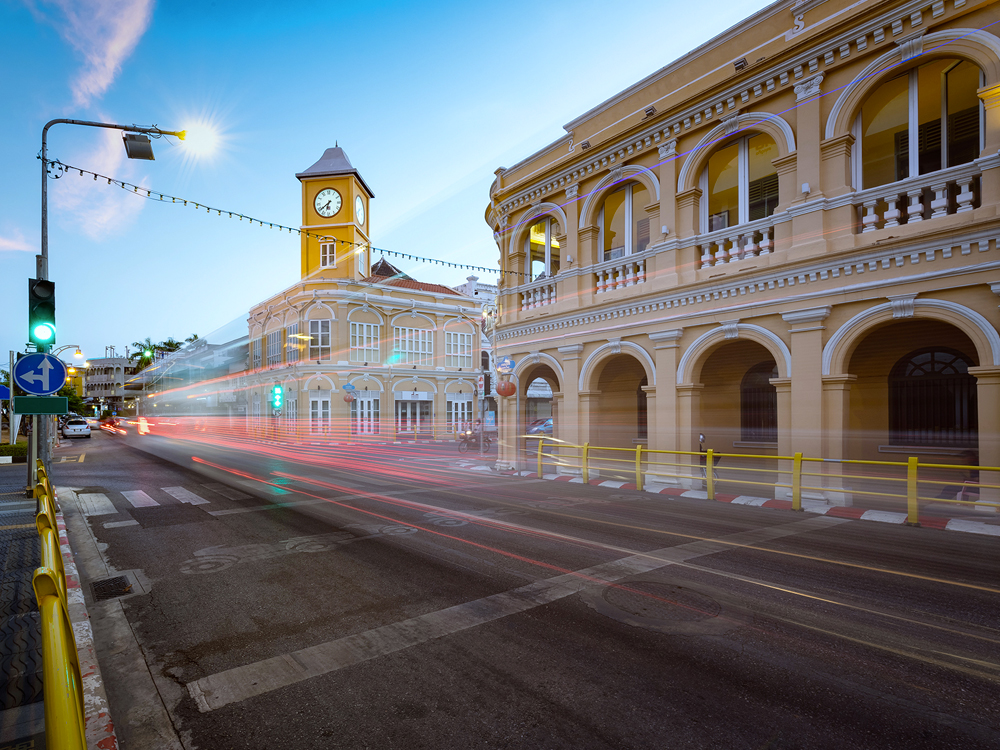 Old Phuket Tour
Phuket is Thailand's largest island and often called the 'Pearl of the Andaman', or the 'Pearl of the south.' Phuket has far more to offer its visitors than what normally comes to mind when you hear of our island: calm blue seas, miles of white sandy beaches, sunny skies, jungle for trekking and world renowned scuba diving. Phuket also has stunning Sino-Portuguese architecture which makes Phuket City an attractive place to visit. The island's traditional culture and way of life has never failed to impress travelers from all walks of life.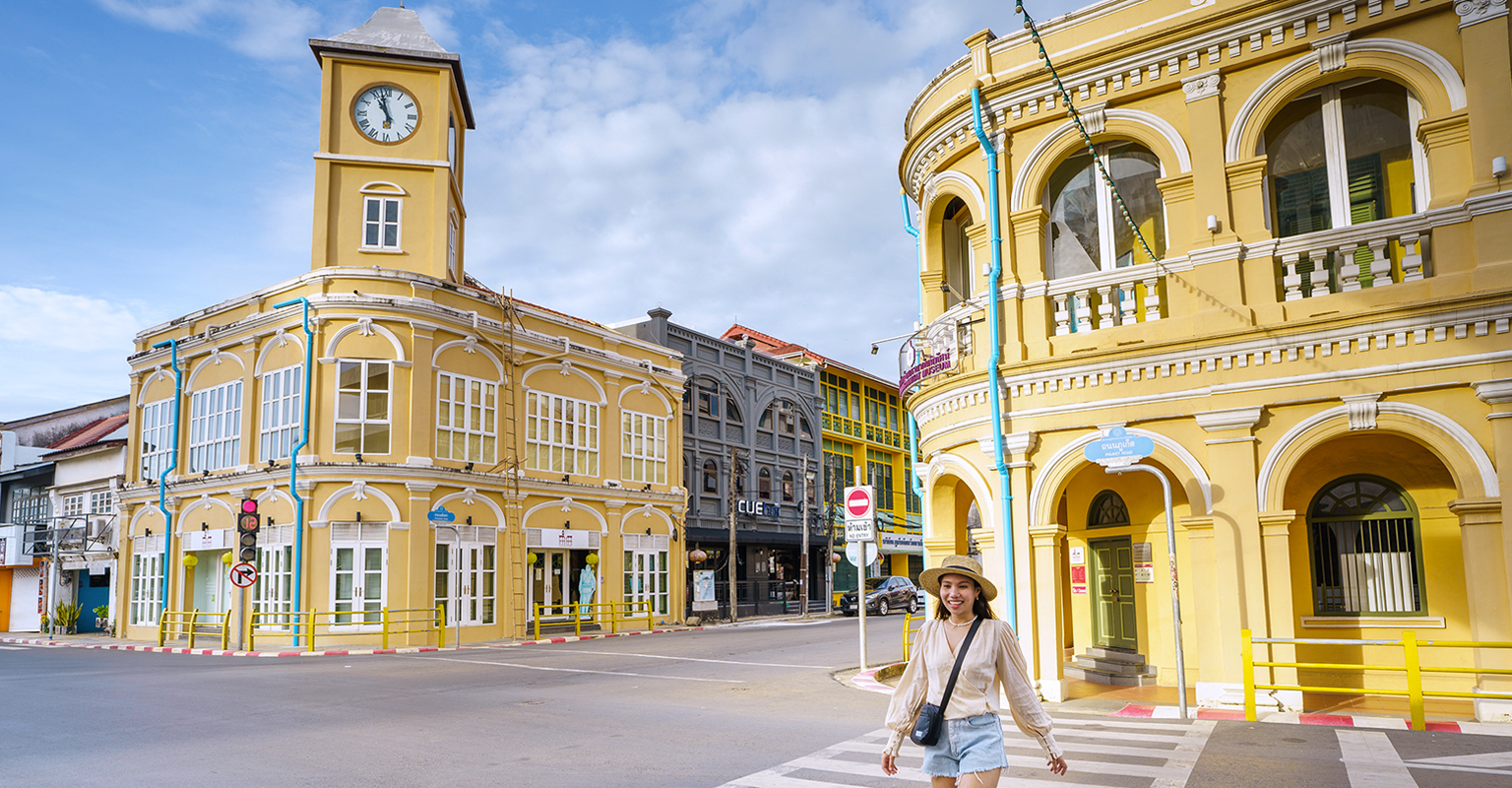 Explore our ancient history, unique culture, and scenic nature on a full-day or half-day tour that allows you to experience the hidden charms of Phuket Island. Places and people which are off the tourist tracks, well hidden behind all trendy resorts.
The Phuket Explorer (Thephuketexplorer.com) is managed by Old Phuket Tour, a local company established in 1992, to organize tours promoting the culture and lifestyle of the locals. Through valuable cooperation with local university history professors as well as other prominent Phuket residents, our products have proved very popular for more than 20 years. We are very proud to say that we are in the business of promoting and teaching visitors from all walks of life from around the world the local culture and history of the incredible island of Phuket. Not the tourist attractions most tourists see, but how Phuket was before the many resorts became the main livelihood for the people living here.
Location
Andaman Island Group Ltd., Part. 245/45 Moo 3, Srisoonthorn rd., T.Srisoonthorn, A.Thalang, Phuket 83110 Thailand