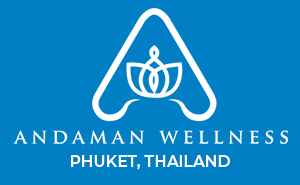 Andaman Wellness Phuket - Journey to the inner self
Dear valued friends and guests,
It has been a busy few months at Andaman Wellness exploring and checking out possible new venues and resorts for future activities. We have a couple of exciting prospects in Phuket and we went to a lovely hot spring resort in Krabi which would be special.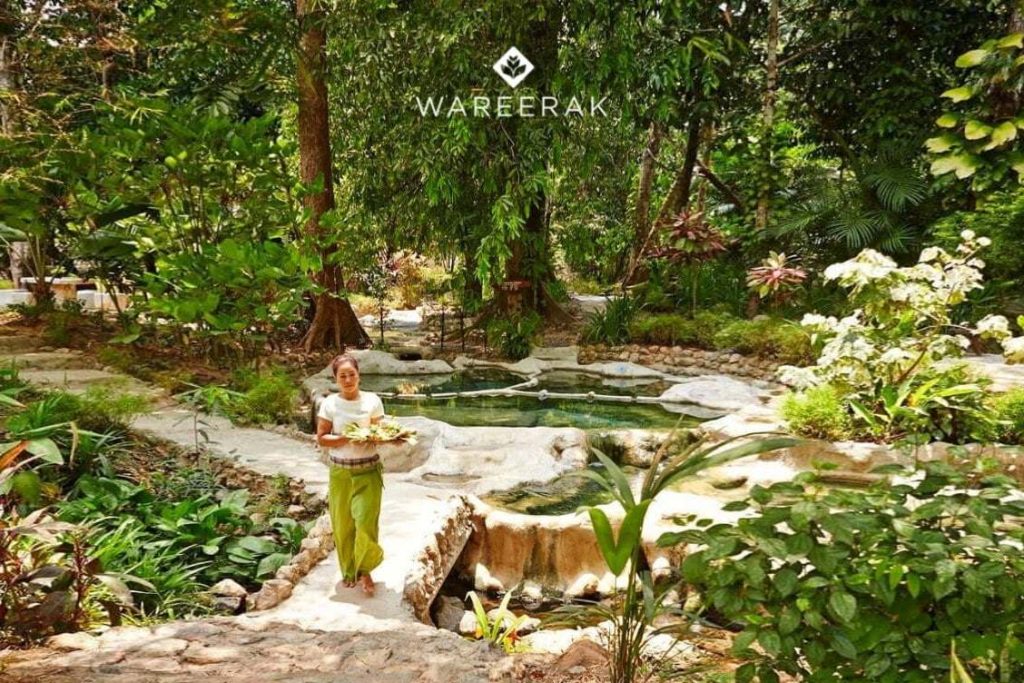 The month of June was busy with retreats and workshops, early in June we had the pleasure of running a one day retreat for a lovely group of people from Australia at the beautiful Lan Sabai resort, everyone had a nice day. https://www.youtube.com/watch?v=U52JyKvf260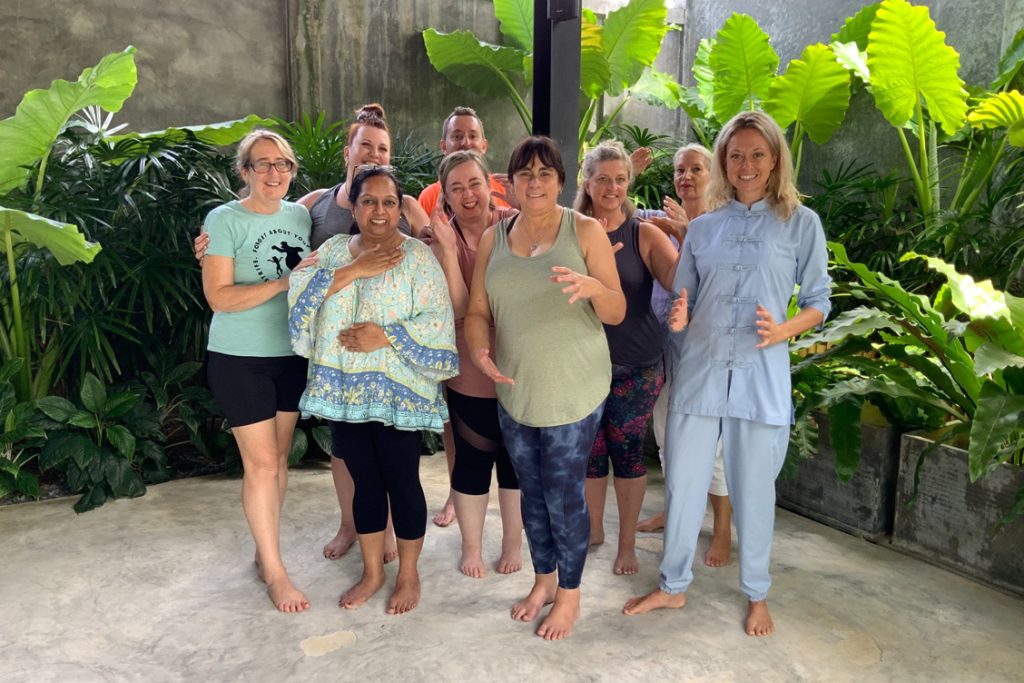 Last Saturday 25th we had the fantastic experience of a one day retreat at the amazing Chivitr Wellness resort this is a one off type of place and the staff really looked after us, it is set on Nai Harn lake and we recommend you check it out if you can.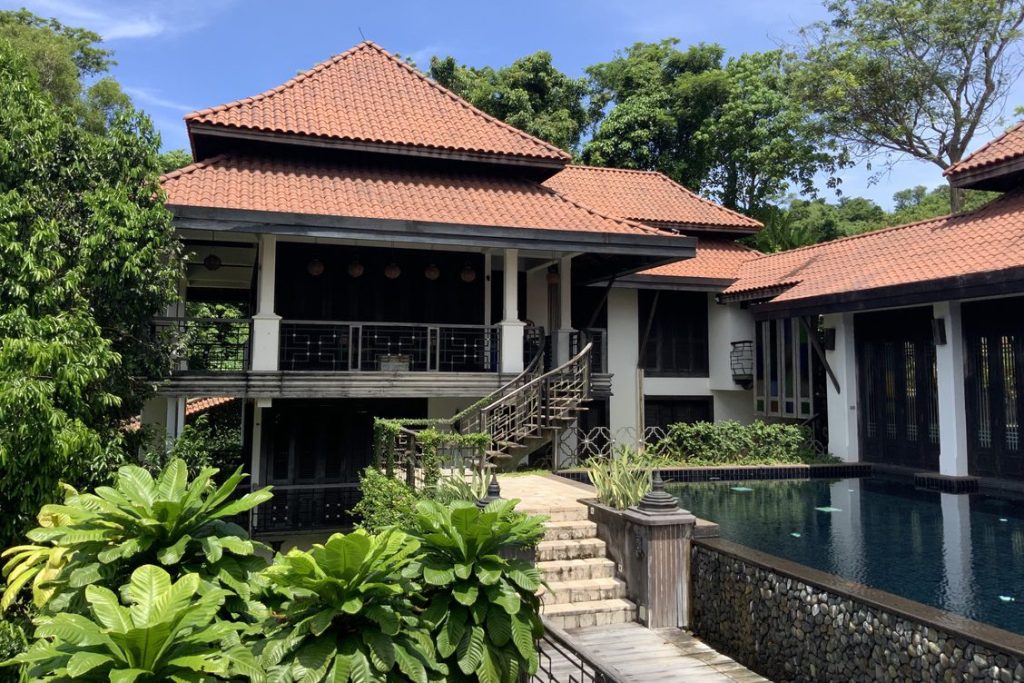 Chivitr Wellness Resort
We hope you are finding the space and time in your busy life to practice some peace and meditation techniques and you continue to enjoy. If you are in need of some guidance there are plenty of tutorials on youtube that are a great help (The Phuket meditation/ the dharana meditation center) ones are particularly good.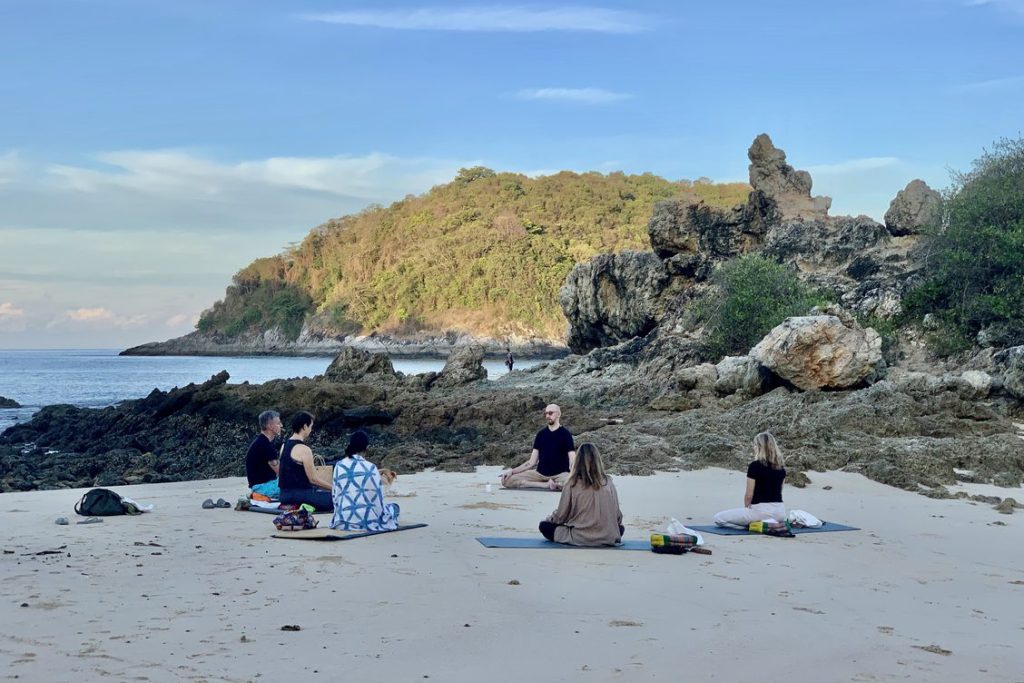 The July and August schedule is looking good with a 4 day 3 night fully inclusive retreat at The lovely Lan Sabai resort starting on the 28th July and in August we hope to return to the Chivitr resort for another retreat on 27th August 2022.
We thank you for your support and we welcome any comments or ideas you may have for the future, with many thoughts of loving kindness to all and we hope to see you soon.
Andaman Wellness
Upcoming Events