Group Meditation Workshop lead by Tobi Warzinek from Phuket Meditation Center
Stress Reset: Learn about the true causes of stress and how to rebalance body and mind during this difficult time.

Our one day meditation retreat offers a unique chance for you to go into a space of silence to begin or deepen your meditation practice depending on your previous experience. It's a great opportunity to join and practise mindfulness meditation and how to integrate into our fast-paced modern lifestyle.
Event's Schedule / Highlight
3 Guided meditation sessions
Crystal singing bowl sound therapy
Healthy lunch, snacks, soft drink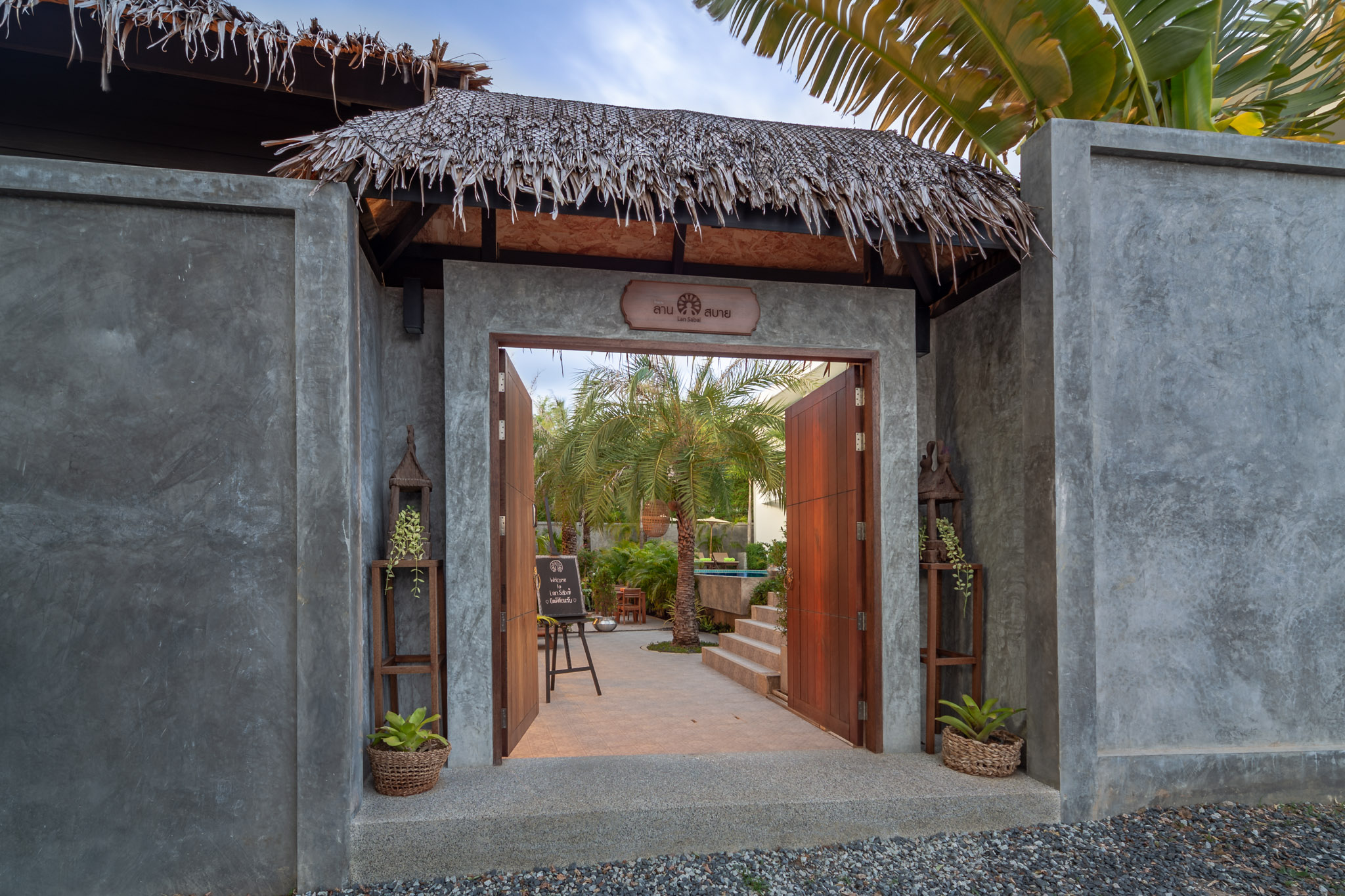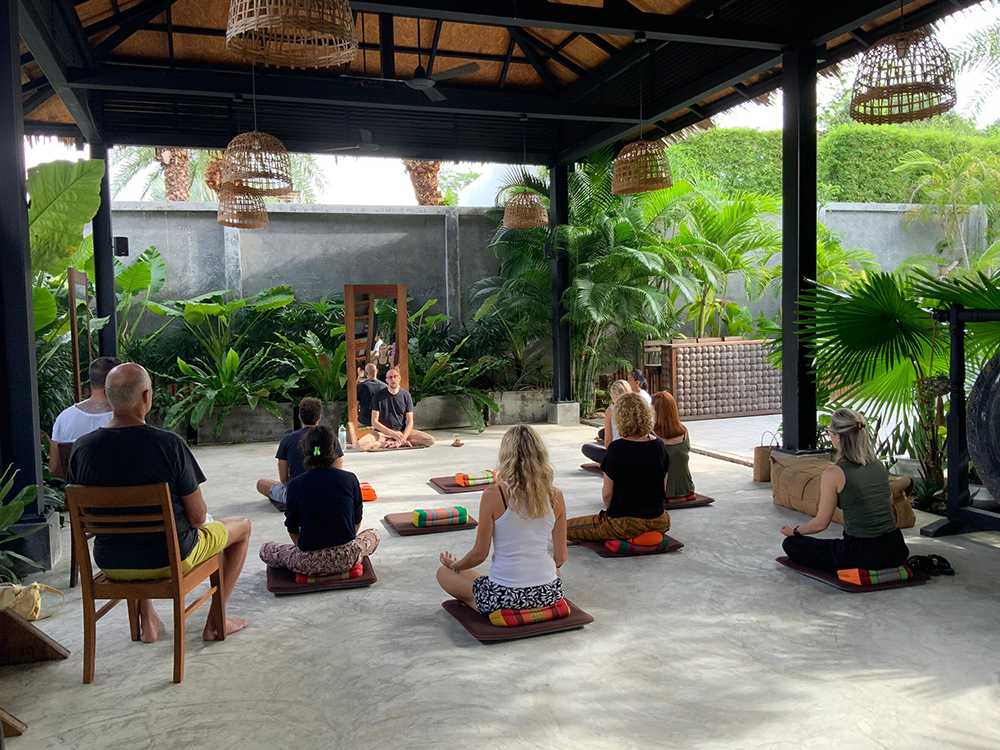 What are the benefits of Mindfulness Workshops?
In this one day workshop, you can learn the tools and tips to increase awareness of yourself and your surroundings.
How to become what you seek to become. Directing creative energy in ways that build a meaningful and fulfilling reality for yourself and others. Discover the power of heightened consciousness, clarity and intention. Join our meditation workshop and emerge feeling completely invigorated, unwind, and full of new energy.
Retreat's Venue
Lan Sabai is your oasis of calm from daily life, this wellness resort i is an idyllic, sustainable health resort designed with your well-being in mind. Boasting a garden, the resort is close to several noted attractions, around 1.5 km from Rawai Beach,Ya Nui Beach and Naiharn Lake.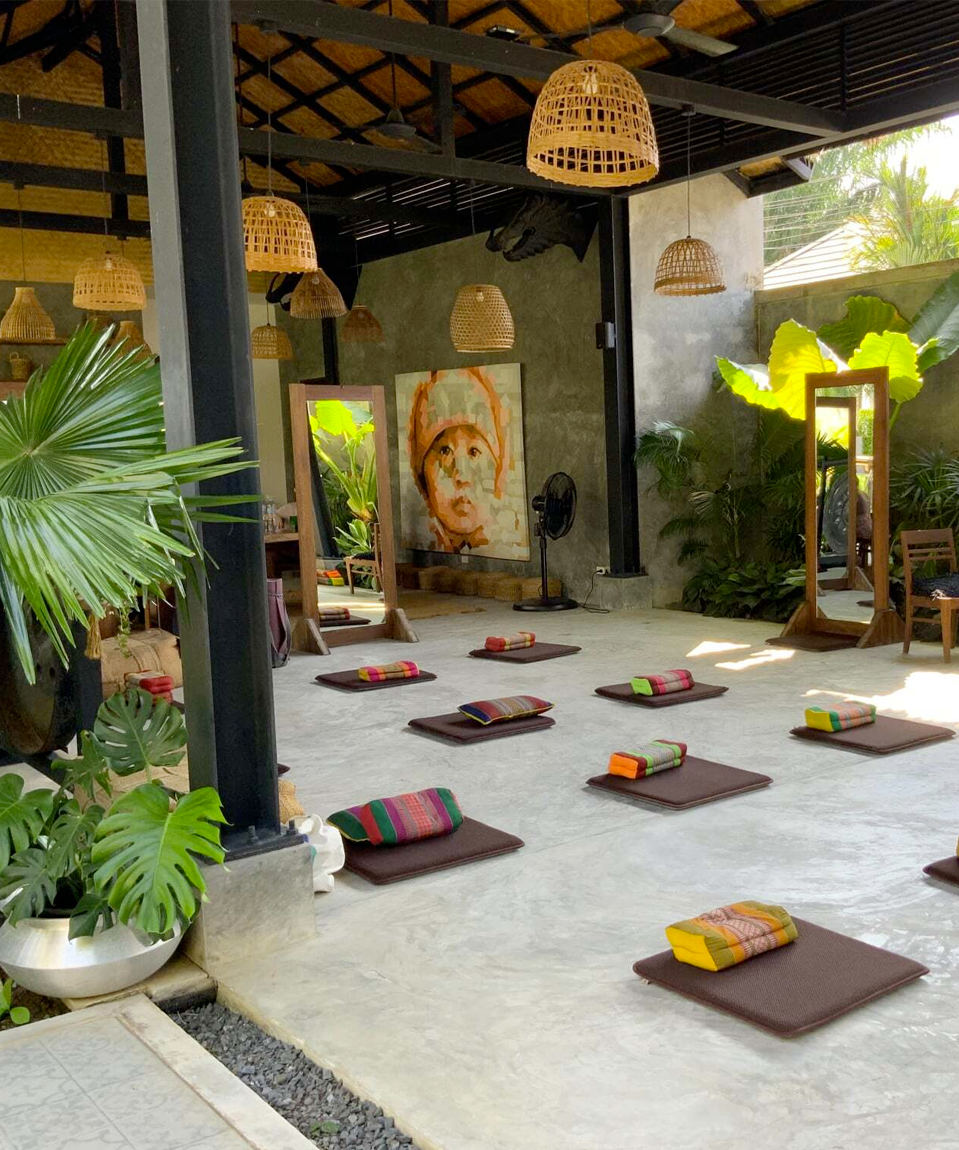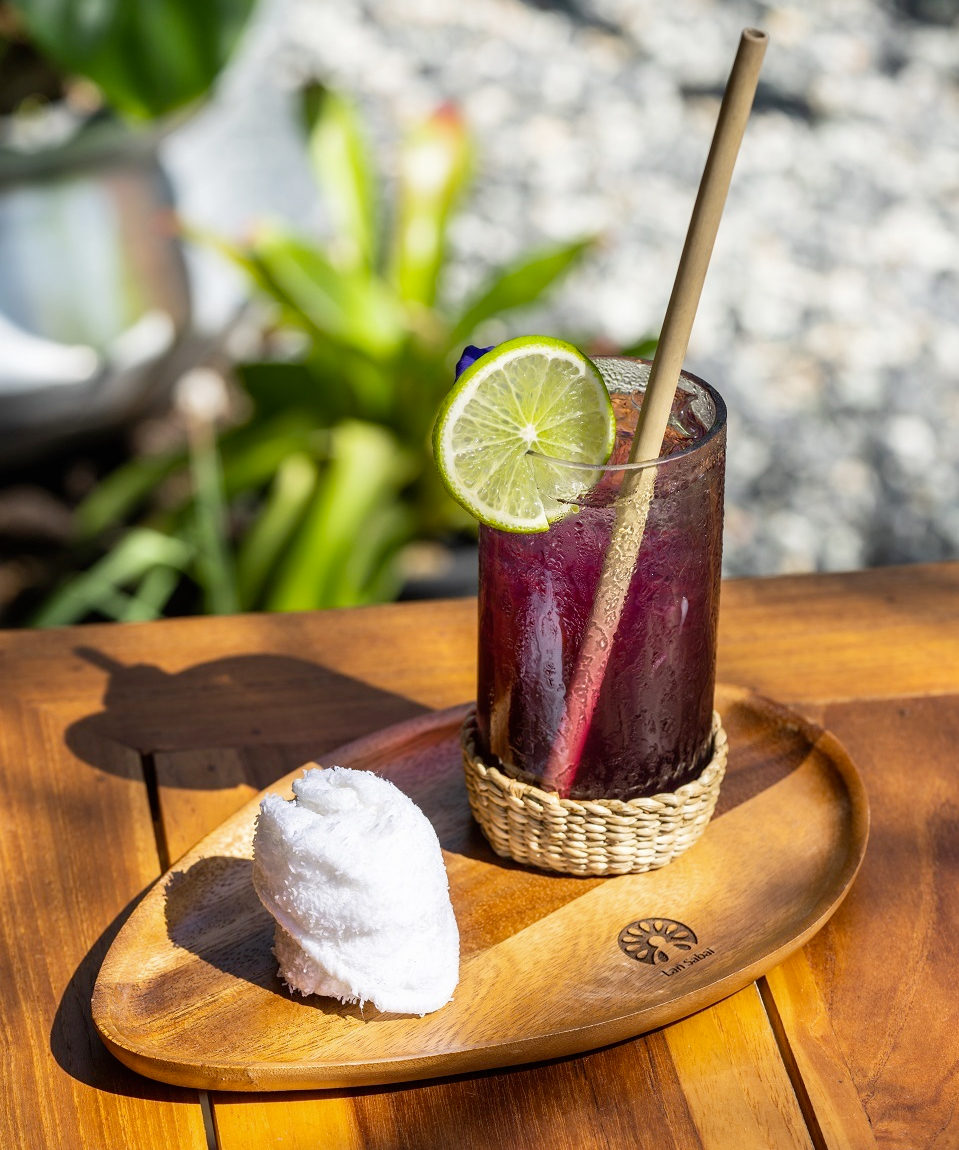 Retreat Schedule (28th May 2022, Saturday)
| | |
| --- | --- |
| 08:30 – 09:00 | Registration & Welcome drink |
| 09:00 – 10:30 | Guided Meditation (Session 1) |
| 10:30 – 11:00 | Short break and stretching time |
| 11:00 – 12:00 | Guided Meditation (Session 2) |
| 12:00 – 14:00 | Healthy lunch + relaxing time |
| 14:00 – 15:00 | Crystal singing bowl sound therapy |
| 15:00 – 15:30 | Break & refreshment |
| 15:30 – 17:00 | Guided Meditation (Session 3) |
| | Q & A session |
by The Experienced Teachers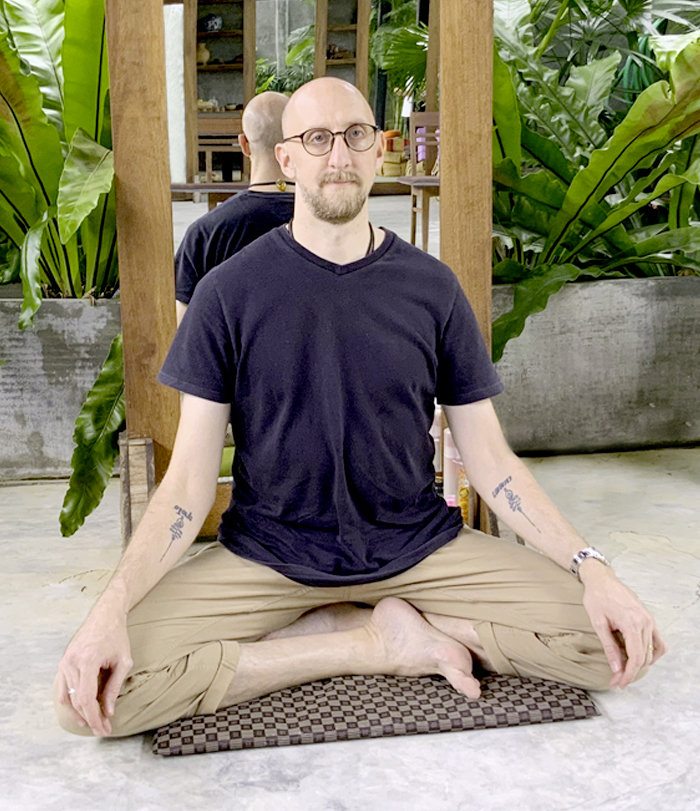 Tobi Warzinek
Phuket Meditation Center
Tobi has been studying and practicing Vipassana meditation and has devoted his life to practising traditional Buddhist Meditation since 2002. He stayed in the Tibetan Buddhist monastery of Rabten Choeling as a lay student for 7 years. In 2009 he received the authorisation to teach. Since 2011 he is practising within the Thai forest tradition and currently lives and teaches mostly on Phuket Island in southern Thailand.
Mindfulness Workshops by the experienced teacher Tobi Warzinek from Phuket Meditation Center is an initiation into authentic mind training and meditative experiences. With this special one-day class we offer two powerful solutions to the most common problems of these turbulent times. Join us and discover traditional meditation training and what correct internal cultivation can do for you.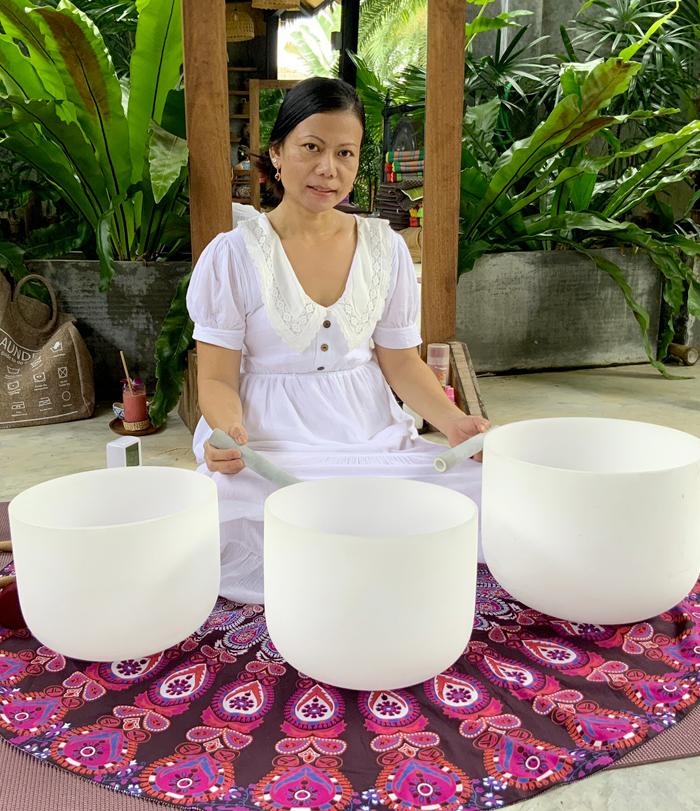 Dao Sethi
Crystal singing bowl sound therapy
Dao Sethi is an enthusiastic yoga & crystal bowl therapy instructor from Thailand. She started her yoga journey from 2005 and she received the first yoga training certification in 2018 in India at the Satyam Vedic Yoga School Rishikesh. Dao's expertise in multi-style yoga, her teaching for crystal bowl healing and using these sound healing for calmness.
Join our retreat, book your place
Contact: +66894740065
How to get there
Lan Sabai Resort, Naiharn
58/51 Soi Prakoabkit, Moo 7 Naiharn, 83130 Rawai, Phuket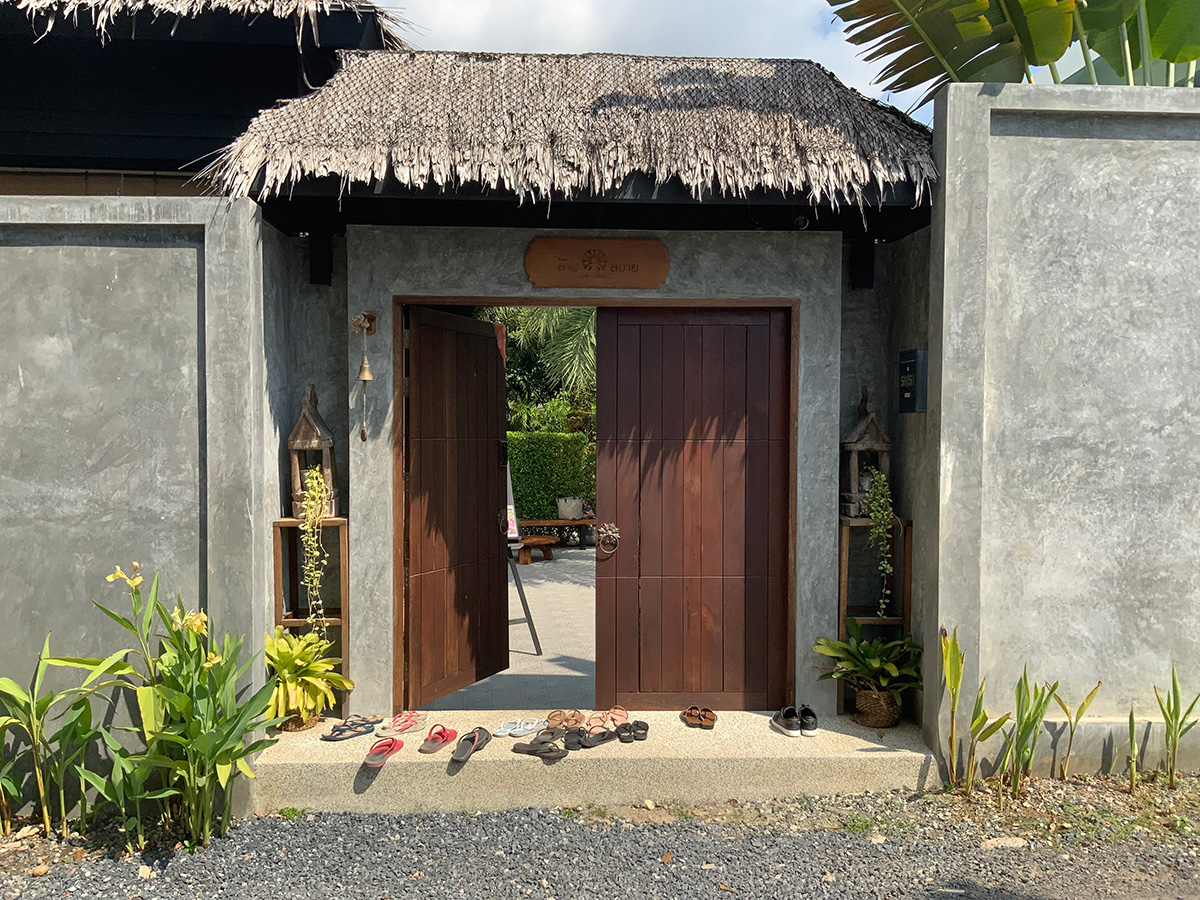 Lan Sabai is an idyllic, sustainable health resort designed with your well-being in mind.  The oasis that is Lan Sabai is also conveniently located to discover more of the island of Phuket The resort offers personalised wellness treatments, delicious local cuisine and a serene, natural environment. The perfect get-away-from-it all retreat where relaxation and self discovery is a priority.